An antique barber chair is a delicate piece of furniture. It may not be a good idea to transport your barber chair just to have them checked or get appraised. Nowadays, a more practical way is to search online forums that talk about old and vintage stuff. Usually, there are a few like-minded individuals who are willing to help you out without a charge. Many people like to visit forums aimed at antique enthusiasts. This is often a good way of getting a general idea of the barber chair's value. However, you may find plenty of contradicting details with this method.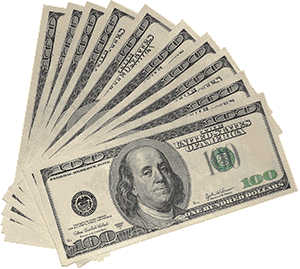 When asking in forums, it is important that you provide a full description of your barber chair. Be as specific as you can. Describe the color of the wood or the metal. State the texture of the upholstery as well as the stability of the chair when raising it up or lowering it. Needless to say, posting photos of your chair will greatly increase the chances of your chair being identified immediately by someone else. Be sure to take photos of the front, back, sides, top, and even the bottom. Distinctive logos should also be photographed. If the condition is right, you might even get an outright offer from a serious buyer.
Even when you determine the value of your antique chair from these forums, the correctness may be a bit gloomy. Having said that, you could potentially "guesstimate" the value of similar pieces from the same time period. This is an excellent position to begin your assessment. There are several antiques that are works of art, and there are also a number of pieces that hold sentimental value to the owner. Most of them include an intriguing story. Some find these stories as a valuable selling point, especially when a prominent figure is involved.
You can also look around for a similar antique barber chair in antique stores and auction houses. The downside to this approach is that it takes a lot of time and effort. If you're lucky enough to have the luxury and shopping is your kind of thing, then you're going to have a lot of fun. An ideal value estimate for your antique barber chair will include its historical past, where it came from and its rarity. The number of similar pieces made during its time period will significantly affect its worth. If all else fails and you just aren't confident of the item's value, you can consult a professional antique appraiser.
---